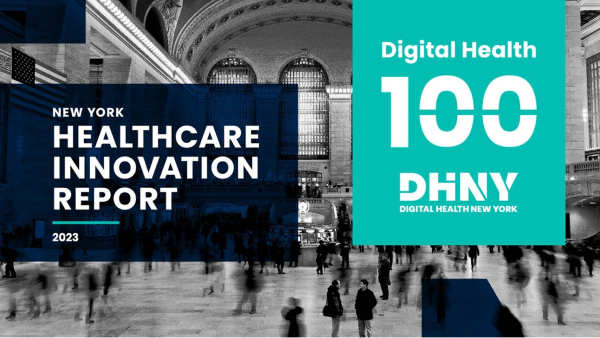 For the second year running, Wellthy has been named to the "NY Digital Health 100" list celebrating leading healthcare innovators in the NY region.
The list is released annually by Digital Health NY (DHNY) as part of the New York Healthcare Innovation Report, which honors promising startups that through pioneering work have helped make New York a hub for healthcare innovation.
"In 2023, the New York Digital Health 100 includes an incredibly diverse, innovative and forward-thinking set of companies and leaders that are making an impact on the future of healthcare," said Bunny Ellerin, Co-Founder and CEO, DHNY. "On behalf of the entire New York healthcare ecosystem, we are delighted to spotlight these organizations, support their growth and applaud them for their meaningful contributions to improving healthcare."
Now in its fourth year, the scope of the Digital Health 100 list has greatly expanded. It now represents 35 new companies, has 23 organizations that are led by female CEOs, and 37 of the companies on the list raised $1.6B in 2022.
See the full list and more in the 2023 New York Healthcare Innovation Report: https://go.dhny.co/2023-annual